A step by step guide as to how an onboarding user would change their account password.
An onboarding company may wish to change their password to prevent unauthorized access to their valid8me account.
To change your password on the portal, expand the Welcome icon at the top right of the screen.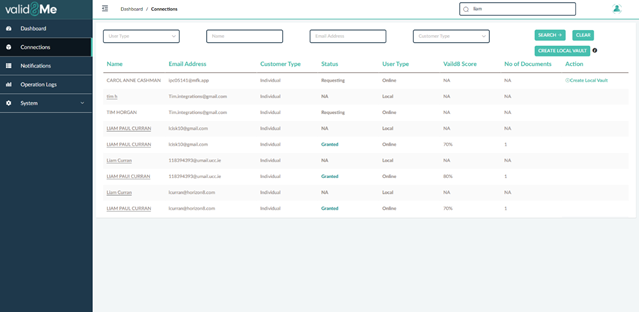 From here, you should be able to select Change Password.
You will then be required to enter your old password and your new password twice.
If you have entered the fields appropriately, your password should be updated after pressing update.