A step-by-step guide on how to add an admin role to your valid8Me onboarding portal.
Administrator accounts with varying levels of access can be added via your valid8Me onboarding portal. At signup, you have been provided a "superuser" account with full access. Admin accounts will need to be created using this superuser account.
Before creating a new admin account a role should be created which defines access levels/permissions for the new admin user based on their responsibilities.
To create a new Role, you must select the System Tab and then go to Roles.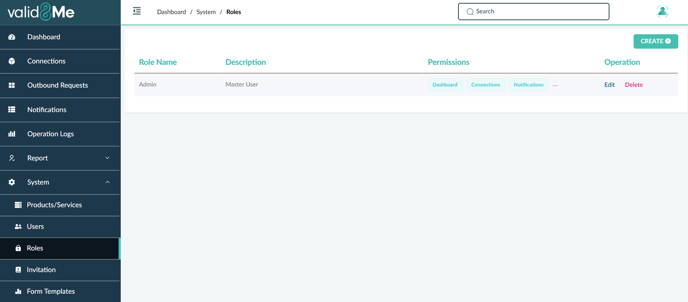 Click on the Create button in the top right corner of the screen to create a new role.
You will need to fill out the form including the name of the role, and a short description of the role. click the boxes next to the permissions you would like to give them.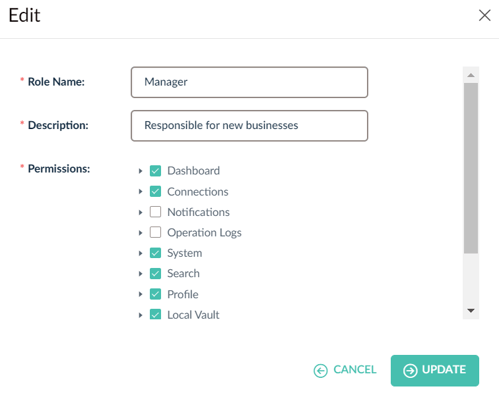 Once the role has been created, navigate to the Invitation tab on the left-hand side and select Create to invite an admin user.
Add their email and select the role you would like to assign to them.
You can add multiple users at once.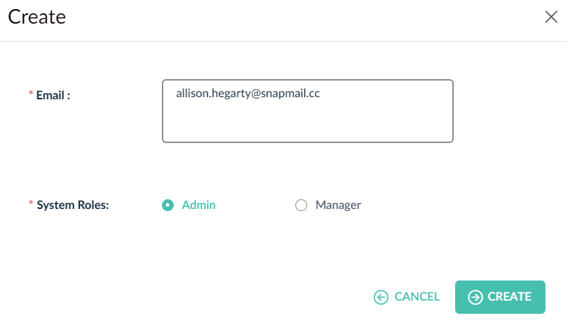 The new admin user will get an email inviting them to valid8Me.
If you need any assistance with these steps you can email support@valid8me.com