How do I change my personal details on the app?
A step by step guide as to how a customer can change their details on the mobile app.
After logging in to the mobile app, select the profile icon at the bottom right of the screen.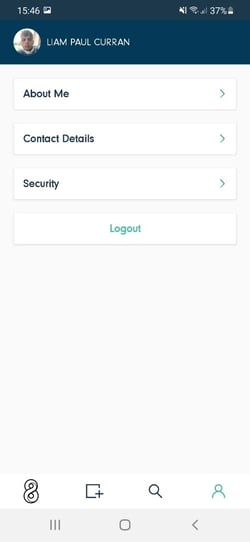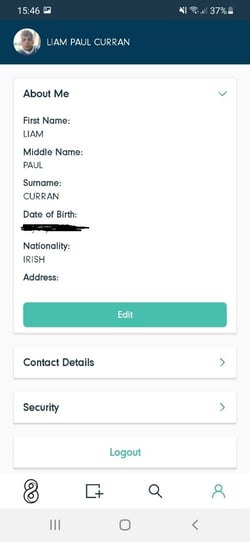 To view your details then, select About Me and Edit, if you wish to change your details.
From here, you can enter your new details and they will be updated after pressing Save.
---